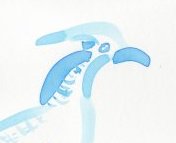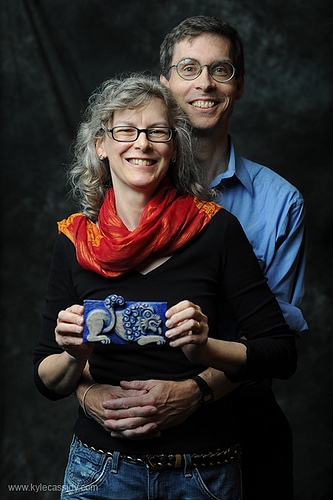 DANIEL A. RABUZZI

author of

The Choir Boats & The Indigo Pheasant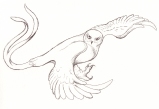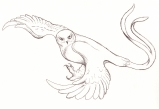 Daniel A. Rabuzzi studied folklore and mythology in college and graduate school, and keeps one foot firmly in the Other Realm.  

ChiZine Publications
published his first novel,
The Choir Boats: Volume One of Longing for Yount
, in 2009, and in 2012 brought out the sequel and series conclusion,
The Indigo Pheasant
:
Volume Two of Longing for Yount
. 
Daniel's short fiction and poetry have appeared in Sybil's Garage, Shimmer, ChiZine, Lady Churchill's Rosebud Wristlet, Abyss & Apex, Goblin Fruit, Mannequin Envy, Bull Spec, Kaleidotrope, and Scheherezade's Bequest.  He has presented at Arisia, Readercon, Lunacon, and the Toronto Speculative Fiction Colloquium. He has also had twenty scholarly and professional articles published on subjects ranging from fairy tale to finance.

A former banker, Daniel earned his doctorate in 18th-century history, with a focus on family, gender and commerce in northern Europe. He is now an executive at a national workforce development organization in New York City, where he lives with his wife and soulmate, the artist
Deborah A. Mills
(who illustrated and provided cover art for both Daniel's novels), along with the requisite two cats.